Bring your passion to the next level! Your fascination might lead you to become a successful entrepreneur. Many people are enthusiastic and you can be the solution to that enthusiasm.

Art Paper Stickers
Our Stickers have three varieties: the gloss, matte and uncoated. These are made from quality materials that could be sent as mailers or can be used for product labelling. This is recommended for indoor use, they can be used outdoors for non-permanent applications.
Finishing
Gloss Lamination
The most common yet the most popular type of Art Paper Stickers. Its glossy finish has a more striking appearance that complements any artwork design. This could work as display stickers in shops.
Matte Lamination
This is another type of finish under Art Paper Stickers. This has a tactile effect, subdued but adds a very elegant and luxurious impression.
Uncoated
Although uncoated type of Art Paper Stickers, it has a little sheen or semi glossy finish. Uncoated finishing is works best if you opt a more prestigious or elegant looking stickers.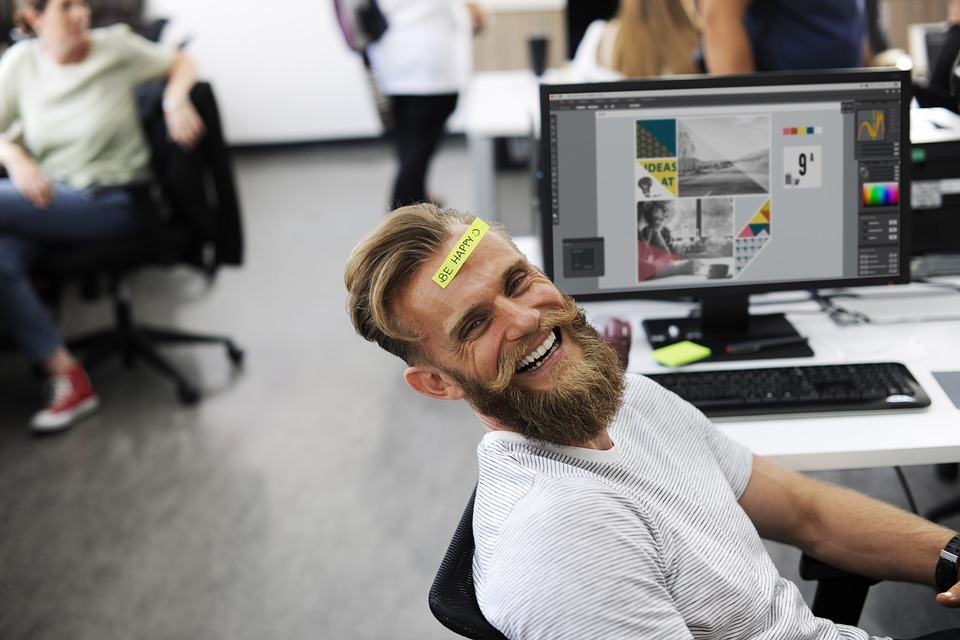 Adhesive Type
Normal Adhesive
Normal permanent adhesive sticker is typically used in labels. This works both for indoor and outdoor applications. Adhesion quality will depend on the surface and type of stickers purchased.
Strong Adhesive (Except Matte Finish)
Strong adhesive is available upon client's request. For clients that desire a sticker type to last and stick longer than the usual and does not peel off easily, this type of sticker will work best for you.
Removable Adhesive (Uncoated Only)
Removable adhesive like the strong adhesive type is also available upon client's request. It is designed for the purpose of temporary bond hence allows sticker to easily be removed without leaving residue. These are removable and re-usable type of stickers. Please note, however, that the adhesive for this type weakens as time goes by.
Full Colour
Our Art Paper Stickers are printed in rich, full colour to make sure your artwork stands out and looks vibrant.
Look at the stickers we can print